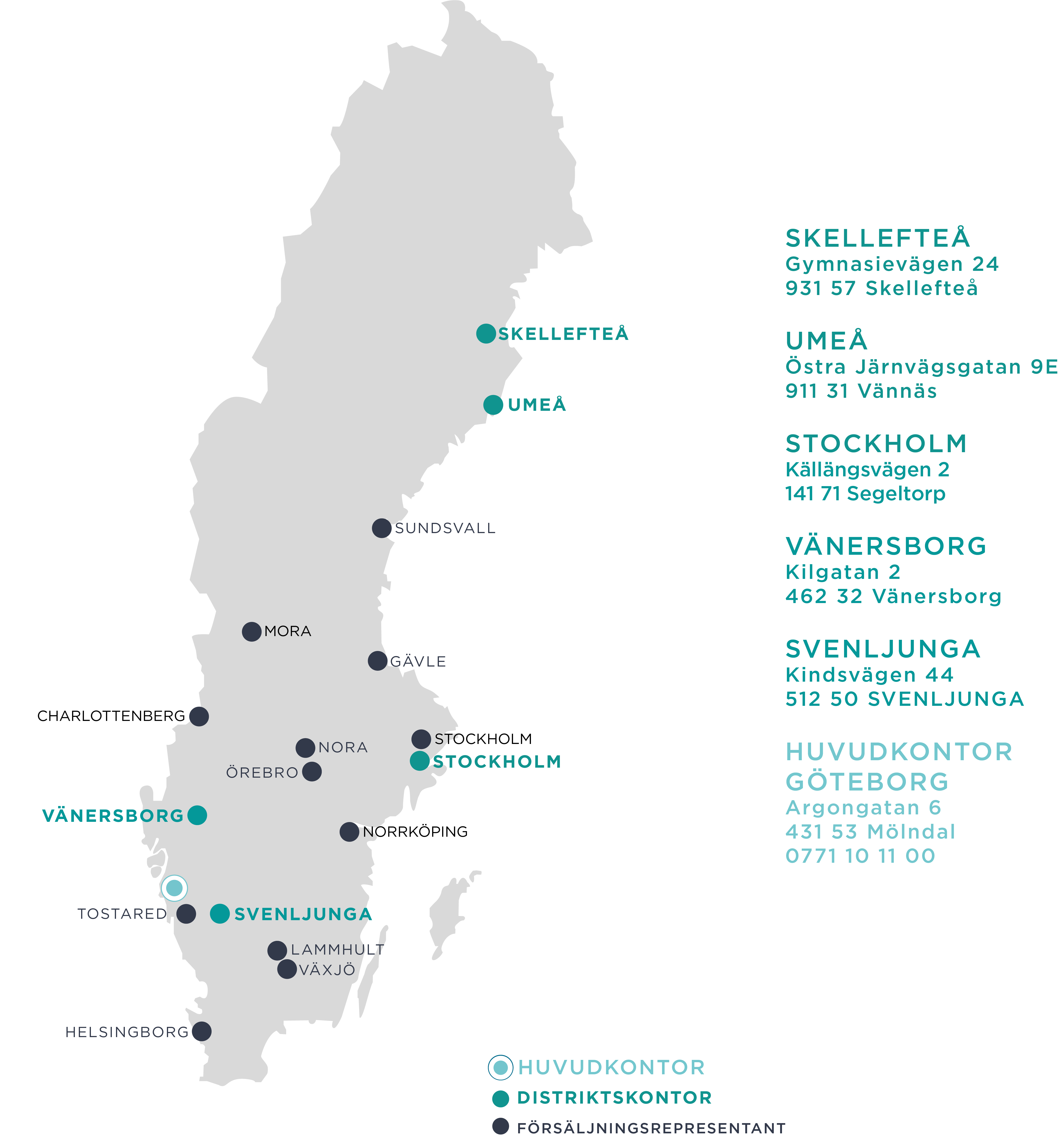 We have seven offices in Sweden and are represented in further three countries in Northern Europe:
In 1958 Folke Pettersson founded the auction company Pettersson & Son. For several years, local auctions were held in Halland and Småland, Sweden. At the beginning of the 21st century, Lars Liljedahl acquired the company. After 20 years as an auctioneer, he took the next step in the world of auctions by building a national auction company, which moved the business from the auction club to the Internet.
After a few years of development and testing, the first online auction took place. At that time, Ola Happstadius, with a history at KVD, had become a co-partner. In 2013, the company received its first external CEO and the journey towards serious growth began. PS Auction is currently present in four countries, employs more than 60 people and boasted a turnover of more than 300M SEK in 2016. We will always try to preserve the entrepreneurial spirit incorporated in the business.