Presenting the PS Auction Management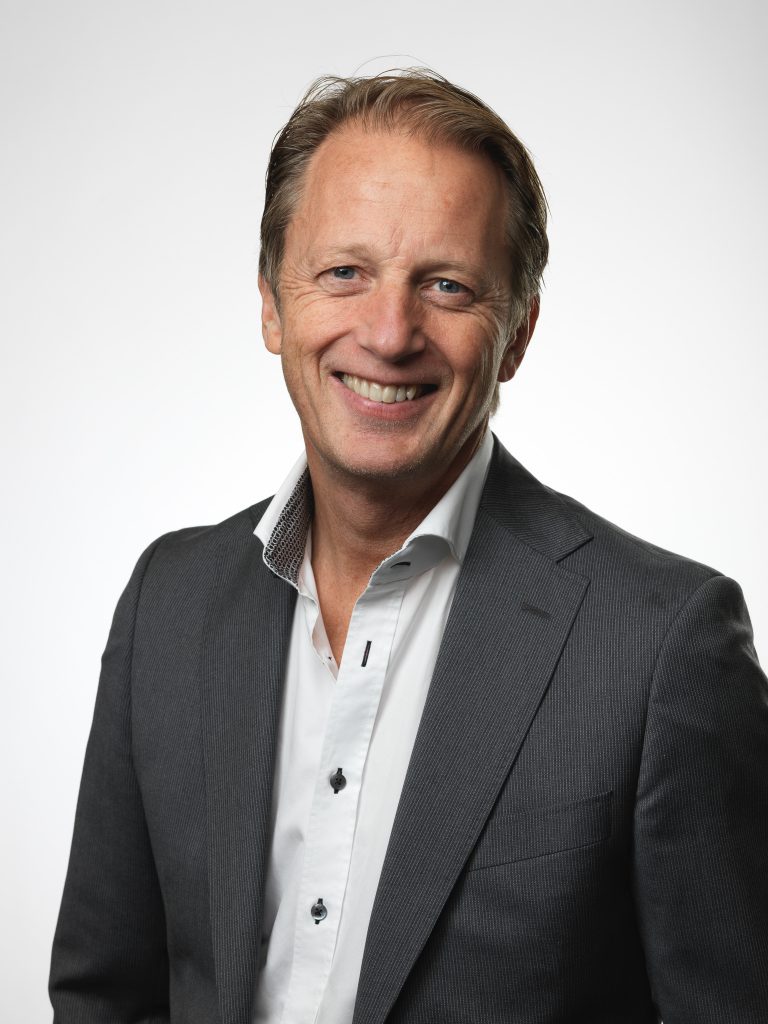 Age - 59
Experience
CEO - PS Auction AB - Part of MVI
Dates Employed: Sep 2013 - Present
COO - Nindev
Dates Employed: Aug 2012 – Aug 2013
App and mobile web development company
Dealing with native app development as well as UI/UX structured in agile format such as SCRUM.
CEO - Fourstream
Dates Employed: Aug 2010 – Oct 2012
A start-up internet company offering mobile web products for B2C market. Company sold in 2012.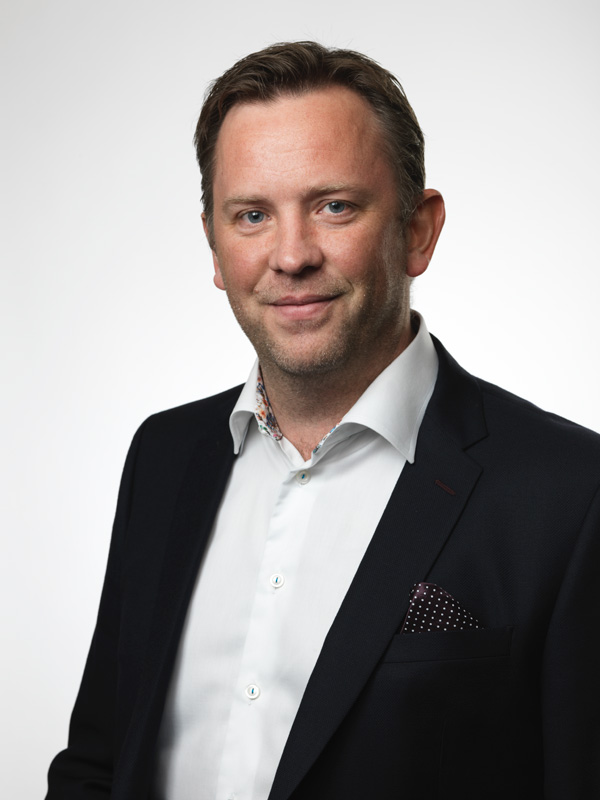 Age - 46
Experience
COO - PS Auction AB
Dates Employed: June 2016 - Present
CEO / Managing Director - Alile Kommunikation AB
Dates Employed: Mar 2012 – Dec 2015
Alile Kommunikation, en kommunikationsbyrå för resultatinriktade kunder.
På Alile arbetar vi med allt från originalproduktion, till att ta fram kreativa kommunikationslösningar inom både print och digitalt.
Vi har fullt fokus på våra kunder, oavsett hur stort eller litet uppdraget är.
Med en effektiv struktur levererar vi snabbt och kostnadseffektivt.
Marketing Manager - Yamaha Center Gruppen
Dates Employed: Oct 2010 – Feb 2012
Utvecklade konceptet Yamaha Center.
Ansvarade för web, kampanjer och leverantörsavtal.
Marketing / Sales Manager - Fordonstorget AB
Dates Employed: Oct 2008 – Oct 2010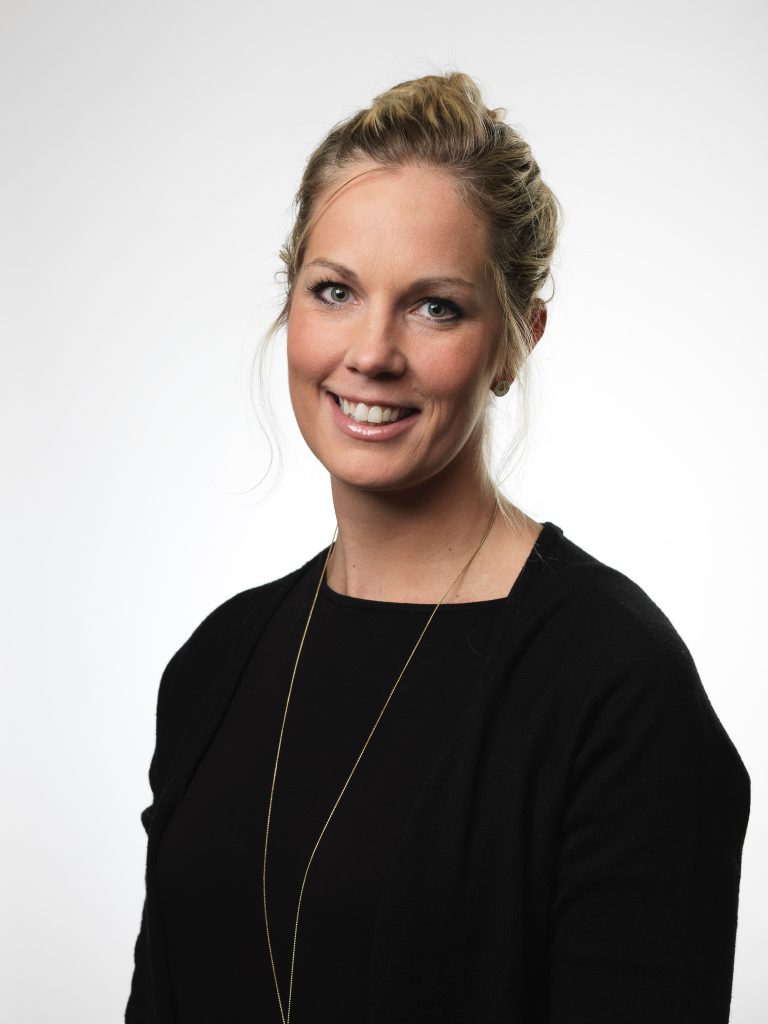 Age - 38
Experience
CQO - PS Auction AB - Sept 19 - Present
Verksamhetsansvarig
Company NamePSO Finans AB
Dates EmployedAug 2017 – Present
Employment Duration3 yrs 8 mos
PS Auction AB
CFO
Company NamePS Auction AB
Dates EmployedMay 2014 – Apr 2016
Employment Duration2 yrs
LocationSvenljunga
Arkmek AB
Ekonomiansvarig
Company NameArkmek AB
Dates EmployedAug 2012 – Feb 2014
Employment Duration1 yr 7 mos
LocationBorås, Sverige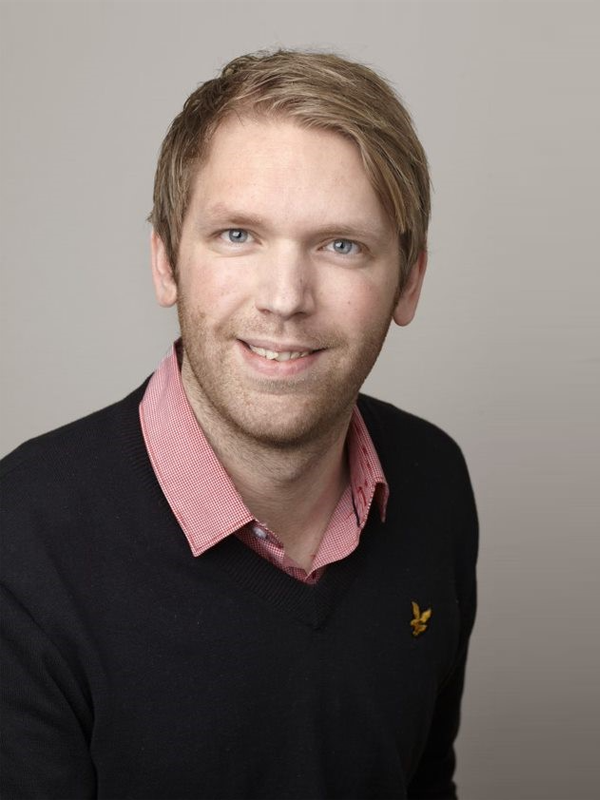 Age - 37
Experience
CFO - PS Auction AB
Dates Employed: March 21 - Present
Head of Business Control
Company NameJernbro
Dates EmployedMar 2016 – Mar 2021
Employment Duration5 yrs 1 mo
LocationGothenburg, Sweden
Coor Service Management
Business Controller
Company NameCoor Service Management
Dates EmployedFeb 2013 – Feb 2016
Employment Duration3 yrs 1 mo
LocationGothenburg, Sweden
Epsilon.nu
Controller
Company NameEpsilon.nu
Dates Employed2012 – Feb 2013
Employment Duration1 yr
LocationGöteborg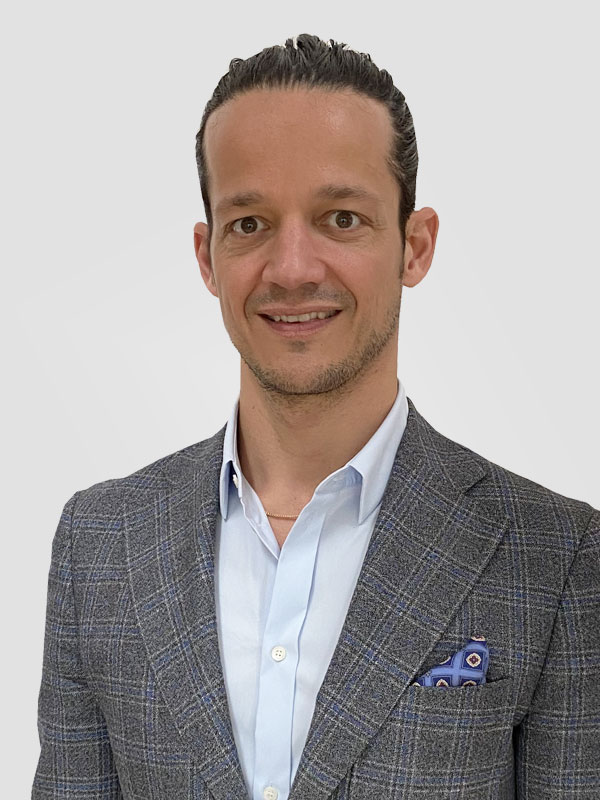 Age - 45
Experience
CDO - PS Auction AB
Dates Employed: Feb 2018 - Present
e-commerce Consultant - BC
Dates Employed: Jan 2012 – Jan 2018
e-commerce Manager - danskdesign.nu
Dates Employed: Sep 2005 – Feb 2012
e-commerce Manager - The Conran Shop
Dates Employed: Sep 2003 – Aug 2005
Retail company based in London, UK. Responsible for establishing the e-commerce platform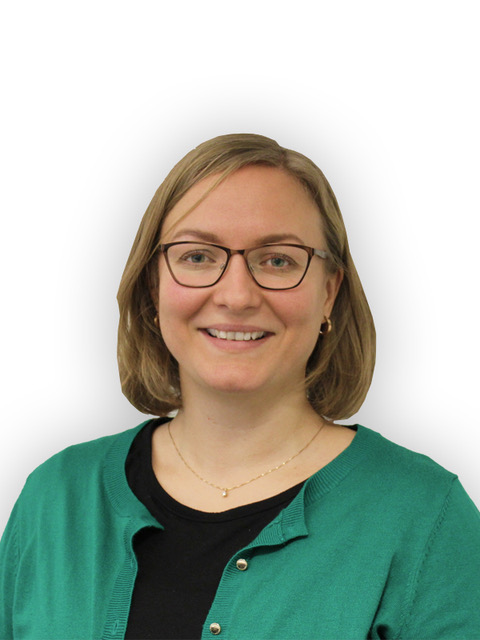 Age - 36
Experience
Logistics Manager PS Auction AB
Dates Employed: Jan 21 - Present
Projektledare
Company NameMediq Sverige AB Contract
Dates EmployedMay 2020 – Dec 2020
Employment Duration8 mos
LocationKungsbacka, Hallands län, Sverige
Amesto Sverige
Teamleader ERP
Company NameAmesto Sverige Full-time
Dates EmployedFeb 2020 – Apr 2020
Employment Duration3 mos
LocationGöteborg, Sverige
Amesto Solutions AB
Amesto Solutions AB
Tamro Sweden
Company NameTamro Sweden
Total Duration4 yrs 9 mos